Mixture of Styles is an Online Learning Application where students can learn all the dance forms and styles from their favorite teachers all across the world. Client has tie-ups with one of the best dance experts and teachers from The US and India with entire course format which would make it really simple for the students to learn every step multiple times until they master it.  
How the idea Stuck our Client
Client himself being a professional dancer and a trainer since couple of years, he wanted to reach more people  in the US and India with his dance styles while collaborating with one of the best dancers so that they can work together and teach all the dance styles at one place without charging high fees so that everyone who is interested in dance can learn for the comform of their home. 
How did the Client find Liftup?
Client posted his requirement on our Facebook page when one of our team mate gave him a call to understand his requirements better. At first he just wanted to build a website but after explaining him the benefits of the app, he decided to build both, Website and Mobile Application. 
The goal of the client with the App was to reach out to more people who are willing to learn Dance from the experts but cannot afford it. This app would provide monthly and yearly membership with free trials so that students are aware about the stuff they would be paying for. Client also kept the membership fees as low as possible and invited one of the best dancers so that more and more students can learn what they wish to. 
After working on the idea, we started building the wireframe which was completed within 2 weeks as client had a clear idea on how the app would look and what all it would include. The next step was working on the development of the Website and the Application which certainly took more time than expected.
The frontend of the Website and App were built easily but the main thing we needed to take care of here was that the App wasn't bulky and all the videos were uploaded on a third party hosting site and not on clients hosting to make everything smooth. 
After constant efforts and planning, we were successful at the end of 10th week and ready with the testing of both the Apps (Android and Ios) with the Website and Backend ready to deliver. Client tested everything from his end and was satisfied with the final product. 
Got an Amazing Idea in Mind for your next Project? 
Email us at hello@liftup.tech and get your FREE CONSULTATION today!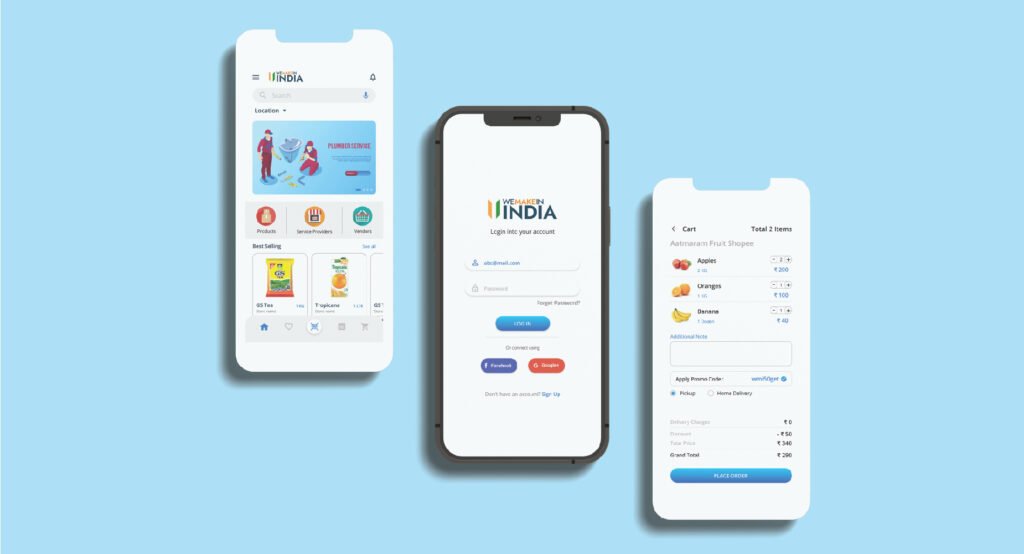 An app that connects the customers directly to the sellers, service providers and vendors for all your daily needs.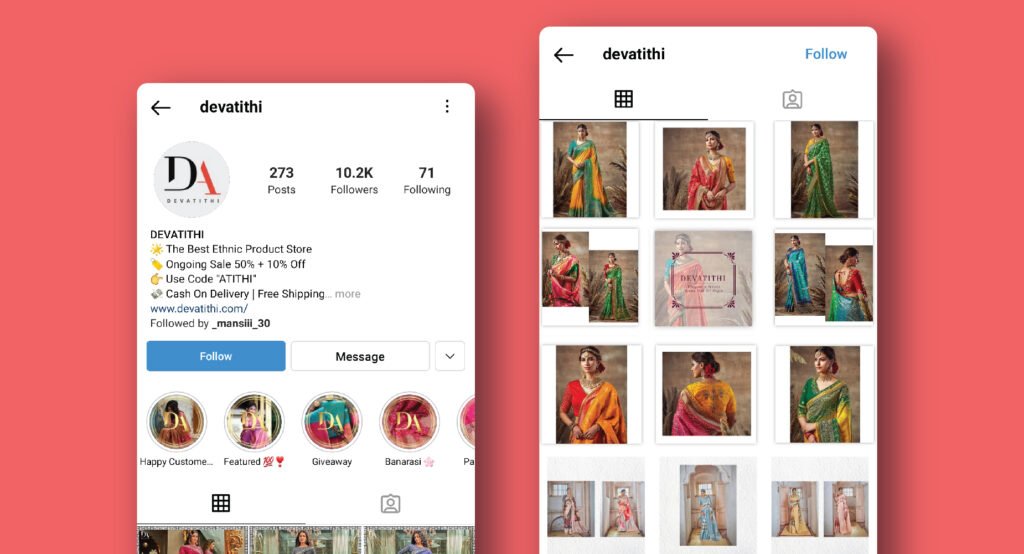 Devatithi is a brand that sells traditional and office wear sarees and Kurtis with the best quality and lowest rates in and outside India.