Serene Eco Village is a place that connects you directly to the Village lifestyle with Nature surrounding you from all the sides. This is a perfect place near Pune for nature lovers are usually wish to travel and experience the village lifestyle. They have all the basic amenities covered, like rooms/tents, food, swimming pool, etc. which makes it a perfect place to stay with Family or Friends.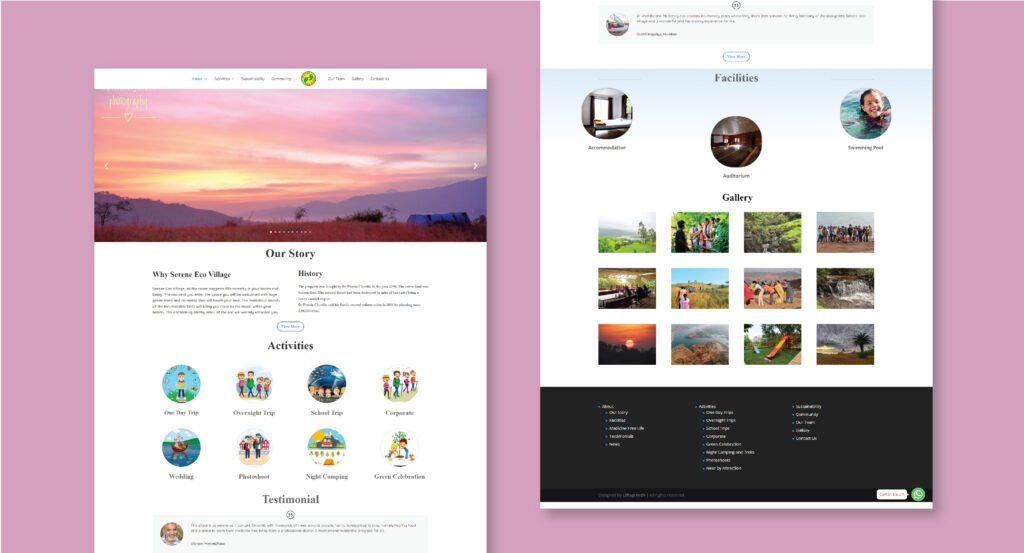 How the idea Stuck our Client
Client himself being fond of nature, he always wanted to build a place specifically for nature lovers that could come here and enjoy. Being a huge investment, it took client a couple of years to get everything in place and once this place was ready, client decided to promote it Online via Website and Social Media to get into attention. 
How did the Client find Liftup?
Client reached out to us by their mutual friend that had previously designed a website for themselves and referred us as a perfect fit to build their website and promote their idea on the Internet. 
The idea behind this moto was to make people aware about the power of nature and how they can live here and enjoy more than staying at some resort or a hotel with basic amenities. 
To make people aware, it was really important that everything that we promoted included happy faces as this is what would attract others to come and try this place at least once.   
We started with building the wireframe for the website and designing the initial setup of how the website should look and what all should be included into it. Once all this was done, we started with the development part and made sure that everything that we created was absolutely user friendly and mobile responsive as most of the crowd who would use this website would be youngsters.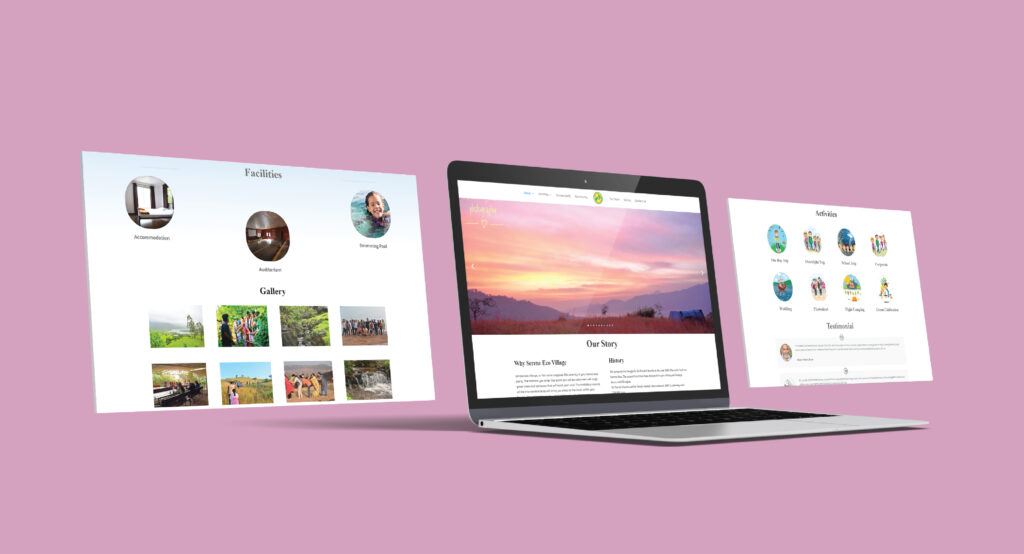 The website was created in 4 weeks and post testing, it was submitted to the client for a further review. Client was amazed with the work done and it exactly matched his imagination. After a few alterations in the content, the website was finally made live and bookings started rolling in. 
Got an Amazing Idea in Mind for your next Project? 
Email us at hello@liftup.tech and get your FREE CONSULTATION today!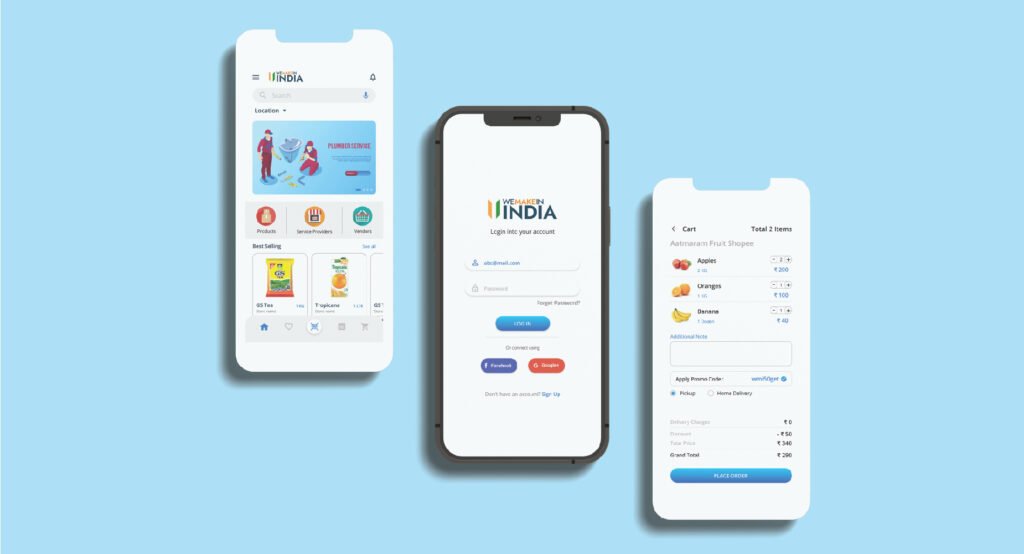 An app that connects the customers directly to the sellers, service providers and vendors for all your daily needs.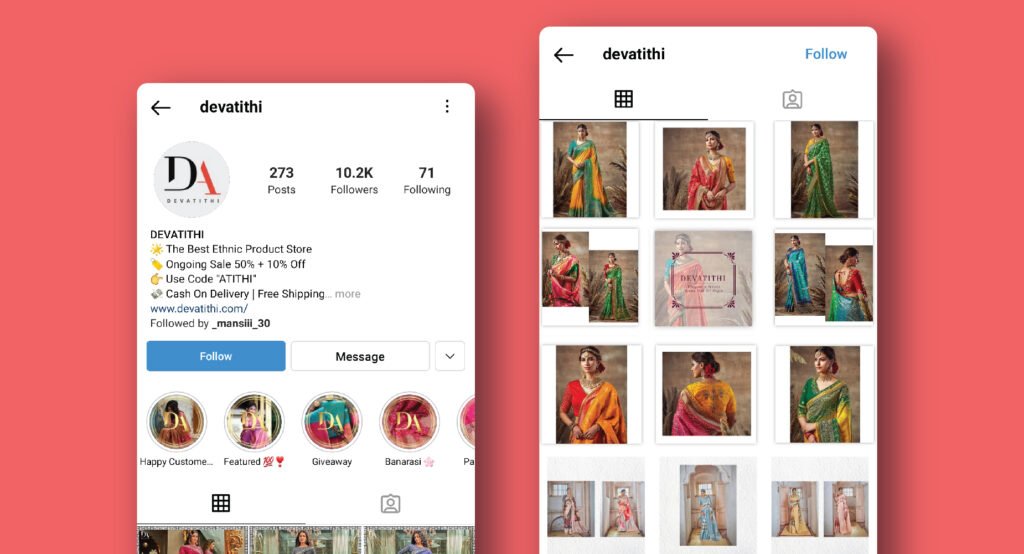 Devatithi is a brand that sells traditional and office wear sarees and Kurtis with the best quality and lowest rates in and outside India.